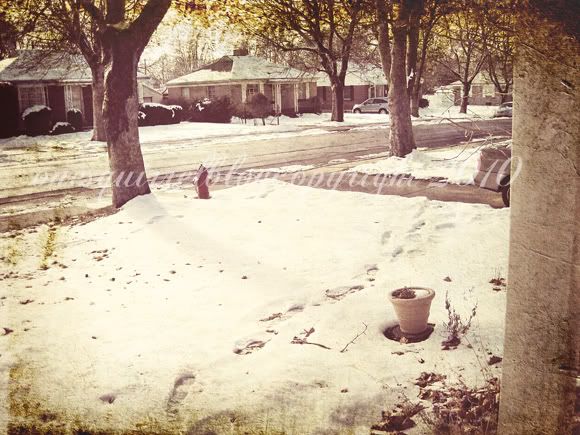 .
I'm not really one to make new years resolutions. In the past I have given it a whirl only to let myself down when I don't stick to them, so in lieu of resolutions I just pick some things to work on and keep them to myself. That way no one is let down if I slip up now and then and am not perfect.
Yesterday I started working on decluttering my office and storage. This is the perfect time of year for it since I am already pulling apart storage to pack away all of the Christmas decorations.
The only problem with decluttering is it seems to infect the entire house. You start in one area and move things from that area to another area and then another and pretty soon it is everywhere. Right now I am sitting on the floor of the family room surrounded by things from the office (since the office floor is filled with more things that I'm working on arranging.)
The kids have gone to a movie with their dad, the baby is sleeping (actually he is crying but there is no way he can get up from his nap yet considering he has only been sleeping about 23 min.) This is a perfect time to get my decluttering virus under control but instead I am surfing the net, checking out the fun going on over at
DESIGN HOUSE DIGITALS
and watching National Lampoons Vacation.
Speaking of
DESIGN HOUSE DIGITALS
I am so excited to be in on the ground floor of this new design/digital scrapbooking website. I have come on board as a "decorator". Which means I will be designing all sorts of layouts with the fabulous products.
This is one of my first creations using
Carina Gardner's
O CHRISTMAS TREE and
Meredith Fenwick's
DINER CAR kits.