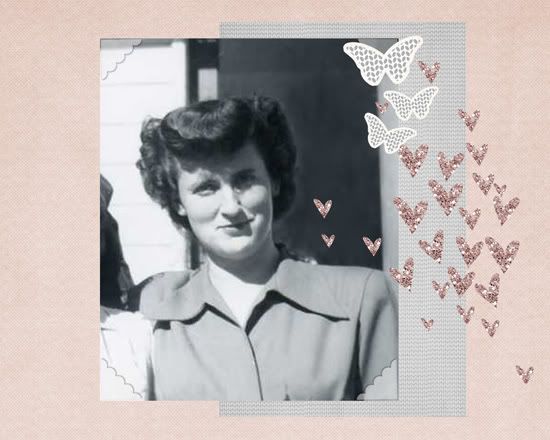 My husbands grandmother passed away a little over a week ago. It was a very special thing for my children to have a great grandmother. I could barely fathom the idea of them having a great grandmother when I lost two of my grandparents by the time I was five years old, my mother's father passed away before she was even married and my dad's mother passed away when I was twelve.
I always told my husband he was so lucky to have a grandmother still alive because I would have loved to have that kind of time with my grandparents now.
He was right by her side the last few days of her life.
The children miss her. Especially my Little One. She has taken it the hardest. She has a very tender heart.
They loved to go and visit their Grandma Mae.
They loved her stories.
And my boy loved the tennis balls affixed to the bottom of her walker to keep it from sliding.
He thought those tennis balls were the best thing since sliced bread!
The last visit the kids had with her was such a great visit.
Despite her having bits of dementia coming on, the last day the kids went to see her she was on the ball!
She told them stories about the dog the she bought for her children when they were little. She was remembering all of the wonderful details of her life that were beginning to fade.
The Boy crawled up on the bed beside her and she held his hand.
She always got such a kick out of him.
Grandma Mae loved the girls but there was something special about The Boy!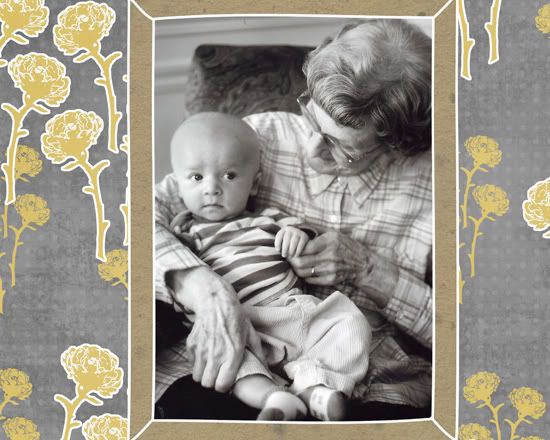 I miss her.
I wish that we had spent more time with her.
Her four children gathered together from different parts of the country.
They had not been together the four of them altogether in nine years!
They have vowed that they will not let another nine years pass before all four spend time together.
Death is a funny thing.
It brings people together.
People who are living and people on the other side.
When I think of Mae now it is with a smile, because I know she is the arms of her beloved Clive who she has waited to long to see again. (Over 30 years). And she is at peace.