I've been juggling lots and lots of balls in the air as of late and so far they have stayed in the air!
I designed some really fun shirts with my daughters kindergarten class for our school Arts Night. The shirts were auctioned off on Friday night.
I have also taken on some spring photography clients which has been awesome!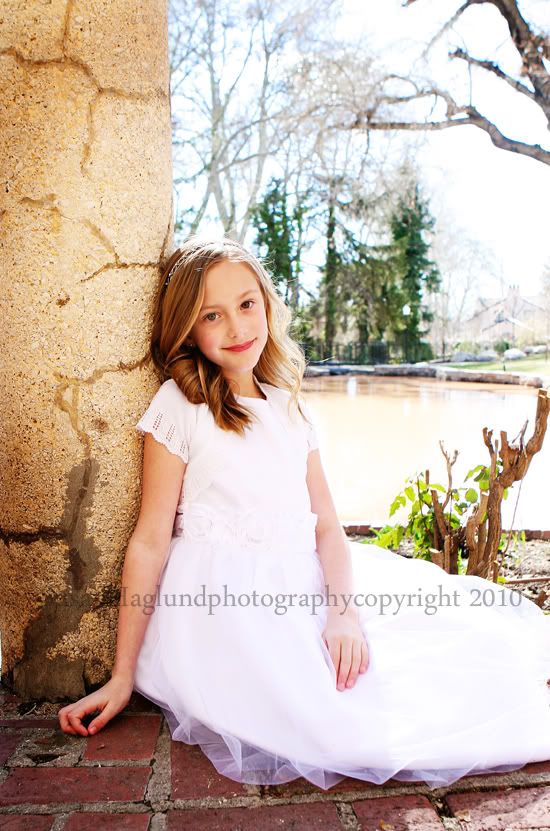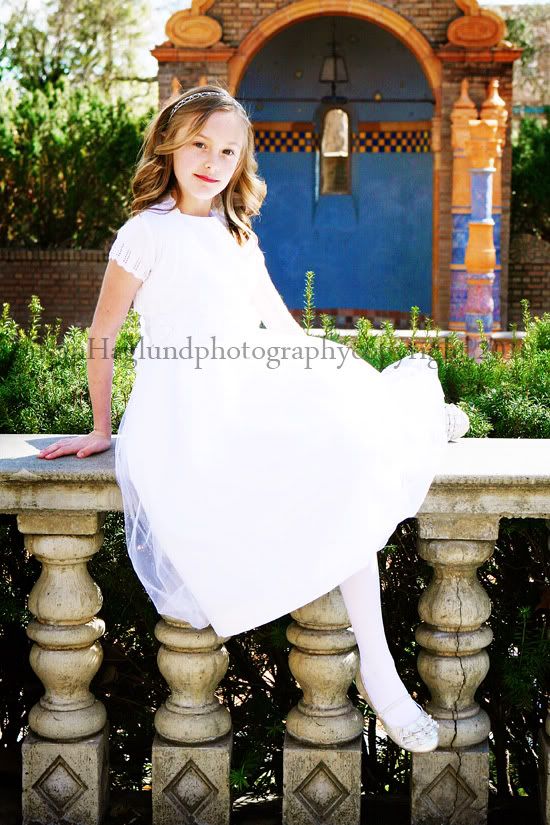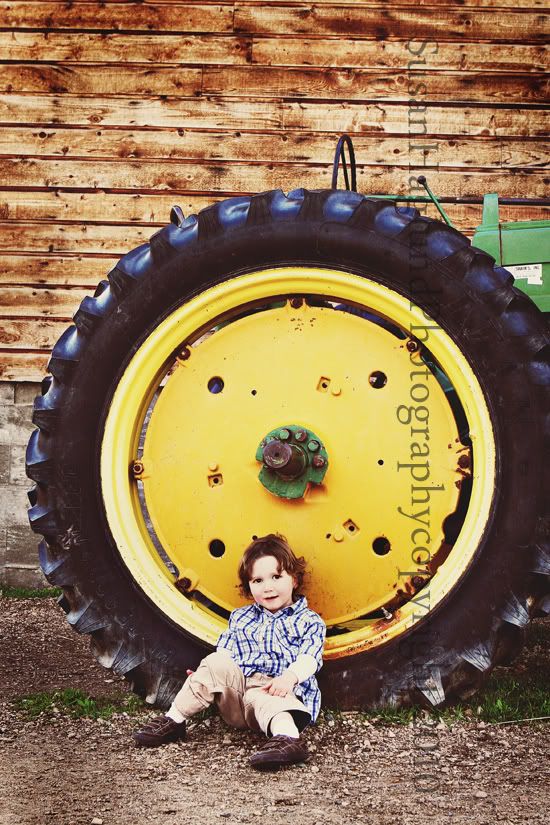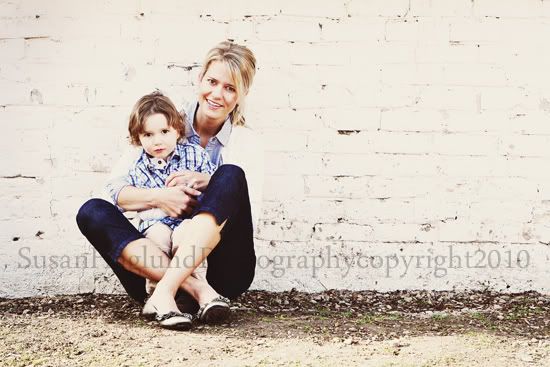 I mean c'mon, seriously, could those kids be any more beautiful!? The little girl is one of the most hysterical children I have ever met. I had the pleasure of doing her pictures a few times years ago (B.B. before baby when my world was turned upside down and shaken like a crazy snowglobe!) and I am happy to say she is still the same crazy beautiful spitfire she was the last time I saw her!
And the little boy....yummy!
I haven't seen him since he had big squishable cheeks and no hair! His aunt is a wonderful photographer living in Indiana so I was quite honored to be able to take his pictures this time around.
How about those curls? I was dying!
And on a seperate note of importance do not forget to head over to
DESIGN HOUSE DIGITAL
. They are continuing their Mad Mondays which include tons of great items on sale and one free item. See all todays specials
RIGHT HERE
.
More posts on my t-shirts and some fun hybrid projects with digial scrapbooking items to come!!