Currently
Carina
and I are in the middle of critiques for her
Art of Digital Design
class that she is teaching at
Jessica Sprague.
It is an AMAZING class that she and Jessica have put out that teaches you all of the secrets *shhhhh, don't say it too loud* of digital design!
One of the assignments in the class is for the students to create kits with papers and elements that they then send in for Carina to critique.
How may you ask do I fit in to all of this?
Oh, you didn't ask?
Well, I'll tell you anyway! I am Carina's Executive Assistant at
Carina Gardner Inc.
So for this particular project I get to prepare all of these creative kits for critique by her. She then gives them great feedback on how things could be improved or let's them know they are on the right track with their design career after which I scan and upload them back to the students.
It's like being a teachers aide at a really awesome college!
As the pile of critiques begins to dwindle down we decided it was a great day for some down time so Carina called me and told me that one of her neighbors chickens was currently having chicks hatching in their coop and another neighbors rabbit had a wonderful litter of bunnies and if I wanted to witness nature in all of it's glory I better get over there toot sweet. (She didn't say toot sweet but my mom has always said it and I felt this was an appropriate place to throw it out there!)
The chicken mom was not too happy to see all of these little faces and big faces peering over the the side of the coop at her as she worked with delicate pecks to help her little peeping chicks out of their eggs...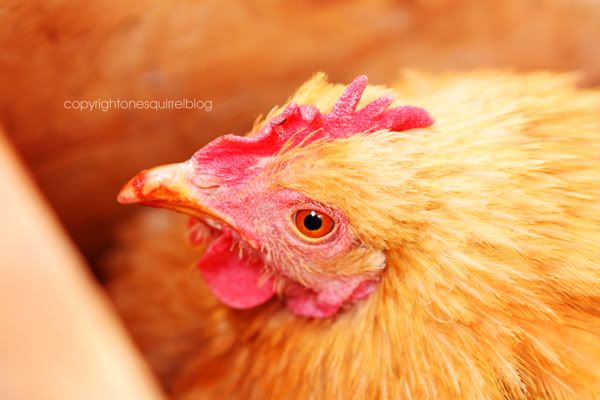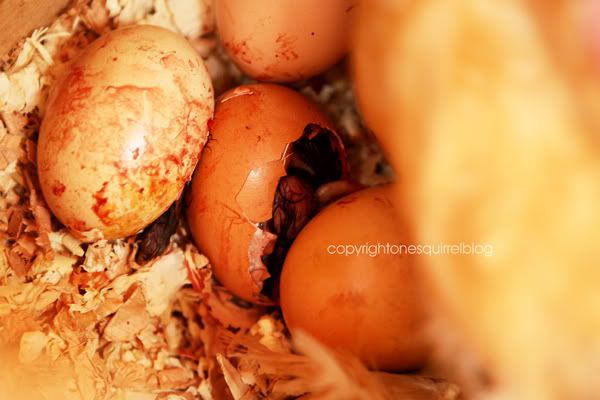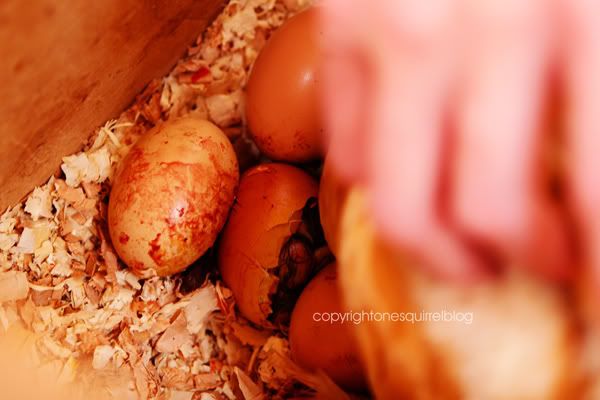 It was truly amazing to watch this feathered mother knowing exactly what to do.
"I see the head!" My oldest daughter shouted.
"It's bloody!" The other kids were shouting.
Birthing babies is bloody business I tell ya!
So we decided to let the mother have a break and headed next to the House-O-Rabbits.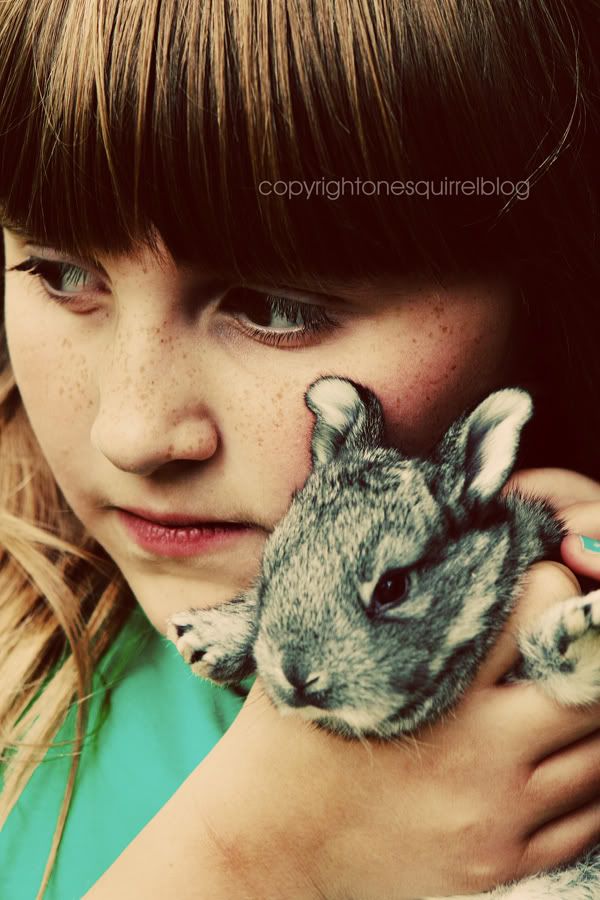 I know...right?
My daughter just stood there like that with the bunny pressed to her cheek.
She fell in love.
She has already come up with ten different names for the bunny.
One of those names should be Perfection!
My son wasn't so sure what to think of this wee small thing. He wanted to pet it but then he didn't want to pet it but then he wanted to pet it.
I wanted to tuck all eight bunnies down my shirt and in my pockets and just casually vacate the premises.
Back to the chickens....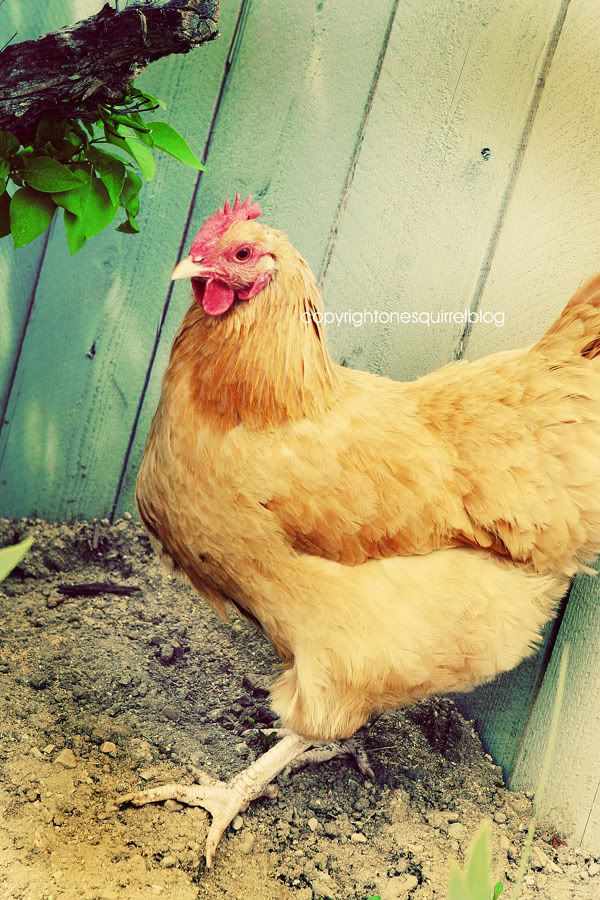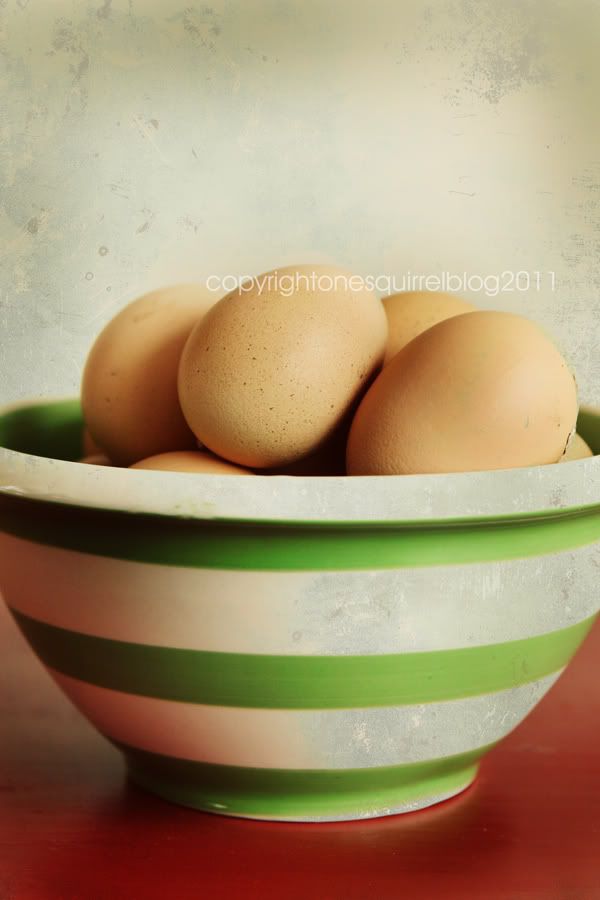 My husband thought I was full of garbage when I told him that chickens were the new puppy in the pet department around the suburbs.
I could have shot pics of them all afternoon.
But then we had to stop to play for awhile.
Carina was offering to push my girls on the swing with an "underdog".
That is when you push them while going completely under the swing so as to get a higher push for them and then there is the element of danger wondering if the person in the swing might fly backwards and knock you down if you don't get out of the way in time!
My girls looked at her like she was on crack.
Why would they possibly want to go that high on the swing?
Her girls thought it was better than candy!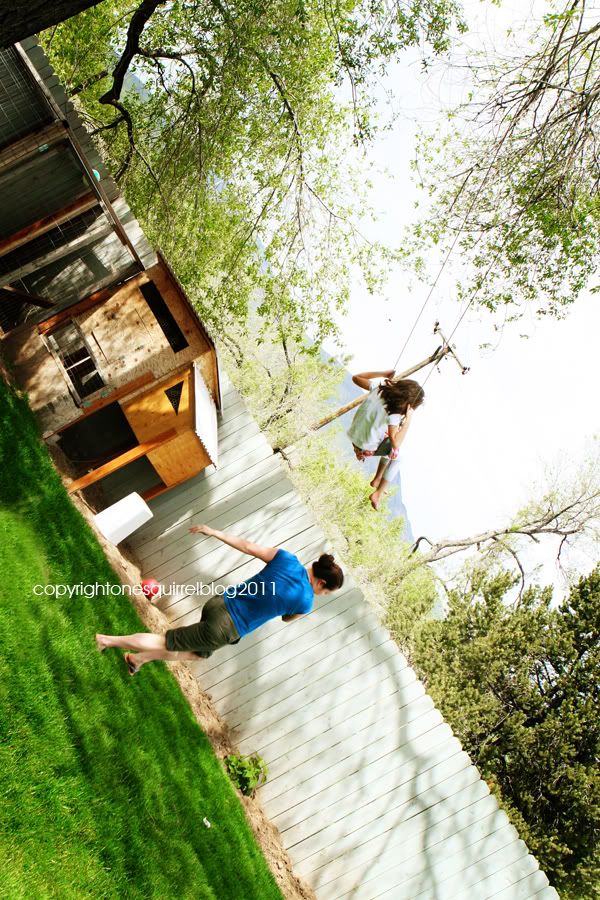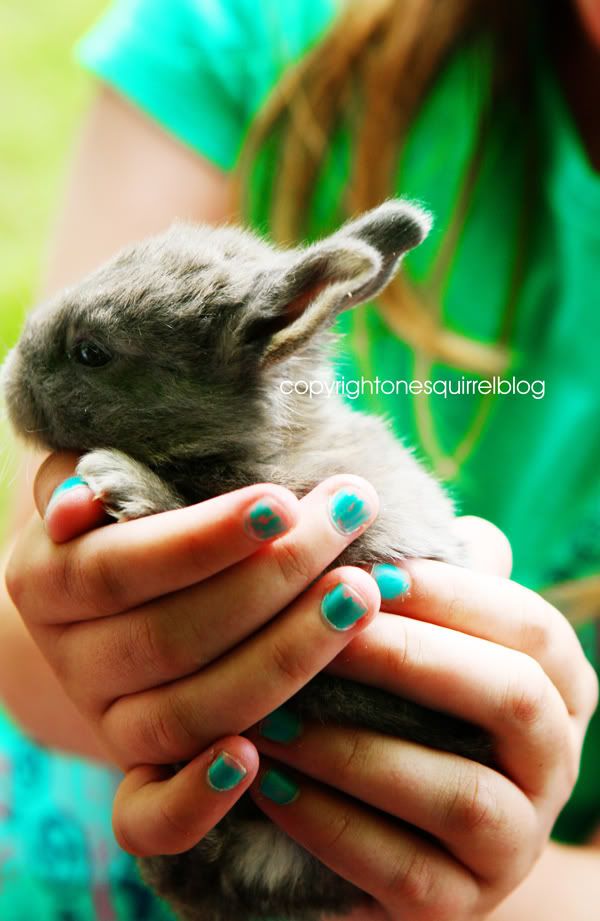 It was a perfect break in the day!
Now back to critiques which will be finished up sometime tonight or tomorrow!